Navigating the Way to a Brighter Future on the World's Waterways
Avalon Waterways has undertaken an ambitious mission to lead the way in sustainable operation and practices. Part of our mission to preserve the precious environment river cruising affords travelers.
This commitment extends to every aspect of cruising. From how we power and propel our fleet of Suite Ships to the care and attention we give to environmentally friendly practices onboard. Not to mention the many causes we support. All to ensure that we're helping to make tomorrow on these incredible rivers as special as the experiences they gift us today.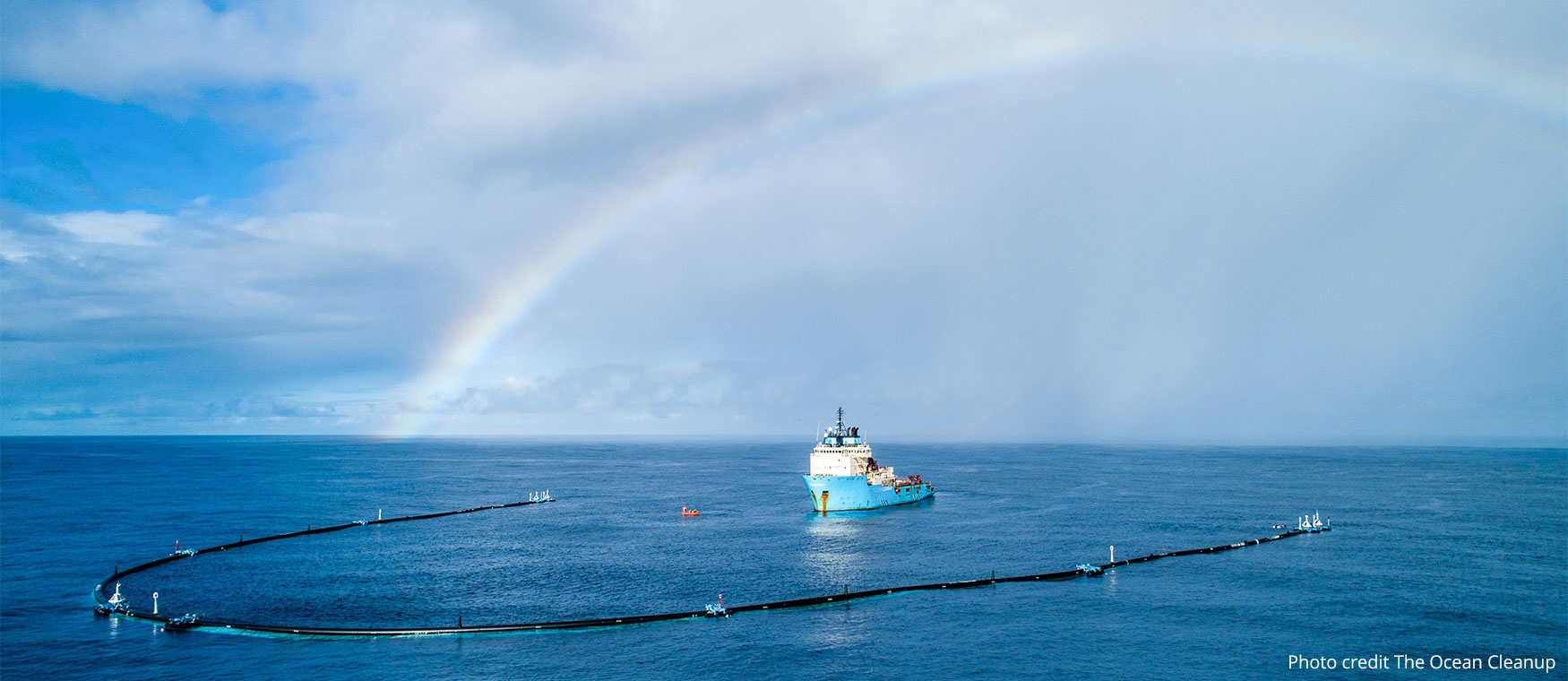 Brilliant Ideas in Sustainability: The Ocean Cleanup
Every year, millions of tons of plastic bottles and other disposable products enter our beautiful oceans, mostly by way of rivers, impacting our ecosystems, our communities, and our health. We are proud to partner with The Ocean Cleanup, a global nonprofit spearheading the largest plastic cleanup in history to rid our oceans and rivers of harmful pollution.
Creating a Sustainable Tomorrow
Avalon is charting an ambitious course toward zero emissions and sustainability in every aspect of cruising. Our state-of-the-art fleet of Suite Ships and top-of-the-line technology limit energy, consumption and emissions. Plus, Avalon's waste and recycling programs reduce our environmental footprint, save water and foster a sustainability culture among crew and guests worldwide. Even better? This is just the beginning of what we have planned to protect our beautiful Mother Earth, and her fans.
Today, Avalon has:
Eliminated single-use plastics onboard our ships and at operations offices, worldwide
Reduced paper waste by 80% onboard by favoring digital communications
Invested in local farmers to secure locally produced foods, reducing food miles while supporting local economies
Installed LED lighting throughout ships, fleet-wide
Worked with dozens of ports to use shore energy while docked
Committed to using shore power while docked wherever it is available, allowing us to turn off engines and reduce emissions
Signed an agreement with the river cruise trade union providing heightened employment standards and protection of our crew. No other river cruise line has made this commitment to their team.
Tomorrow, Avalon pledges to:
Pilot a program to use bio-fuel, aiming to reduce total carbon emissions by 50%
Utilize electric bow thrusters to further reduce emissions
Reduce paper waste further – to less than 1%
Partner with more destinations to generate sustainable electricity, while docked
Invest more in our partners at The Ocean Cleanup in their mission to succeed at the world's largest cleanup project: Removing 90% of ocean plastic pollution and ridding the world's waters of plastic
Unveil the first, fully electric river cruise vessel by 2027
Slide 1 of 3

Slide 2 of 3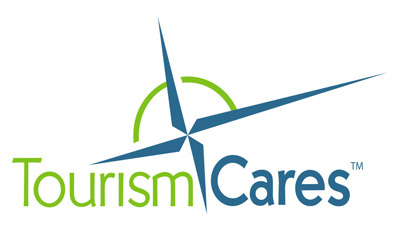 Slide 3 of 3