Introducing Avalon Waterways' Storyteller Series
Interested in turning the page on the classic cruise? Transport yourself through time and tales with revered raconteurs on Avalon Waterways' NEW Storyteller Series of Suite Ship sailings.
These celebrity-hosted cruises invite travel enthusiasts, like you, to meet legends in legendary landscapes. To sail past cliffside castles while uncovering cliff-hangers in the company of award-winning artists. And capture insider narratives outside the pages of novels, scripts, and song lyrics.
Add to the storytelling tapestry of your life when you join Avalon – and your favorite chart-toppers – for a "once upon a river" experience through Europe's vineyard-clad vistas and storybook settings.
Sail the Storied Seine River with Candace Bushnell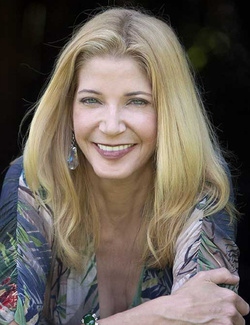 Calling all Carries, Samanthas, Charlottes and Mirandas … You're invited to sail the Seine River from Paris to Le Havre with stylish storyteller Candace Bushnell. To get commentary on the Lipstick Jungle to understand the Rules of Being a Girl and answer questions like, Is There Still Sex in the City? while falling in love with storybook scenery on this Suite Ship sailing through France. Let imagination be your guide on an adventure that invites you to walk in the footsteps of artists (Van Gogh and Monet), through the hallways of legends (Richard the Lionheart and Napoleon) and in the shadow of heroes (the soldiers who stormed Normandy's Landing Beaches). "The heart wants what the heart wants."
Wild & Whimsy on the Water
Suite Sailing Down the Legendary Danube with Cheryl Strayed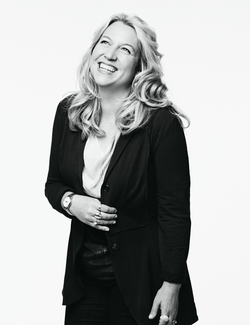 Dear Sugars … you're invited to pin, plot and plan a sweet, Suite Ship sailing from Budapest to Deggendorf with lyrical legend, Cheryl Strayed. Let imagination and improvisation be your guide on this adventure that takes you on a sail through craggy cliffs, terraced vineyards and tradition-rich villages. To actively discover the Old World in new ways and take a walk on the Wild side while enjoying Tiny Beautiful Things if you're Brave Enough!
Come Sail Away with Gillian Flynn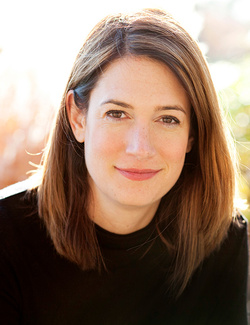 She's known for her runaway hits – Gone Girl, Sharp Objects and Dark Places – and now, Gillian Flynn is inviting you to run away to the Danube River. To hear about her twisted narratives while you wind and bend your way through craggy cliffs, terraced vineyards and culture-rich villages from Budapest to Vienna and beyond, discovering the Old World in new ways. It's a killer opportunity to spend a week sailing on a Suite Ship with the "Killer Queen."
Storybook Scenery, Sarcasm & Satire
Make Memories with Christopher Moore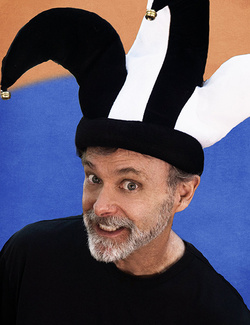 The Rhine isn't just a river for poets, princes and painters … when you're with Avalon Waterways, it's a river for satirical scribes. If you're looking for more Christopher Moore in your life (the writer who imagined Lamb: The Gospel According to Biff), look no further! This is no Fluke! You're invited on a once-upon-a-river chance to meander through storied scenery – from Basel to Amsterdam – with comic spin and your favorite novelist. To wake-up to the Old World in new ways, with a witty companion. To visit clifftop castles with a satirist who's on top of his craft. And enjoy the Sacré Bleu waters of the Netherlands and Germany on a Suite Ship sailing. It's A Dirty Job but only 150 people get to do it! Will you be one?
All For You
A Suite Ship Sailing with Sister Hazel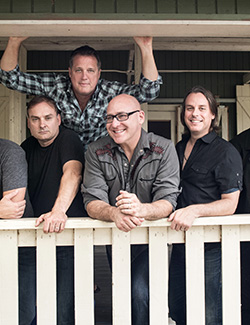 This exclusive "All For You" Storyteller Series river cruise from Mainz to Amsterdam will gift 150 Hazelnuts, like you, a sail through time and tales as you wind, bend and meander your way through storybook scenery, hillside castles, terraced vineyards and medieval towns along the Rhine River with your favorite band! Raise your sights – and your glasses – higher and enjoy a "Champagne High" while swaying to the rhythm and rhymes of Sister Hazel onboard your intimate Suite Ship! Time to get "Happy" in a place where happiness flows and book a fantastic, fairytale-come-true vacation today.